Samuel Won was born in Korea, but lived the majority of his life in Bergen County, NJ. Although he grew up in the church, he didn't commit his life to Christ until high school. Once he became a Christian, his life radically changed and received the call to go into ministry at the age of 17. Ever since then he has been serving God.
Sam is a graduate of Rutgers University where he studied communications. Upon finishing college, he went on to get his M.Div from Alliance Theological Seminary. He is a licensed minister with the C&MA, and serves at The Sycomore in Queens, NY.
He is also the founder and director of Pursuit NYC, a ministry whose vision is "revival or bust". Ever since its birth, Pursuit has ministered all over the northeast impacting the lives of youth and adults alike.
Sam is passionate about pursuing after the presence of God, carrying the heart of the Father, ministering cross-culturally, and raising up a generation of disciples who raises up disciples up until Jesus returns. He is a man after the heart of God who desires to see the Holy Spirit change lives for His glory.
For more information on Pursuit NYC, visit us online here.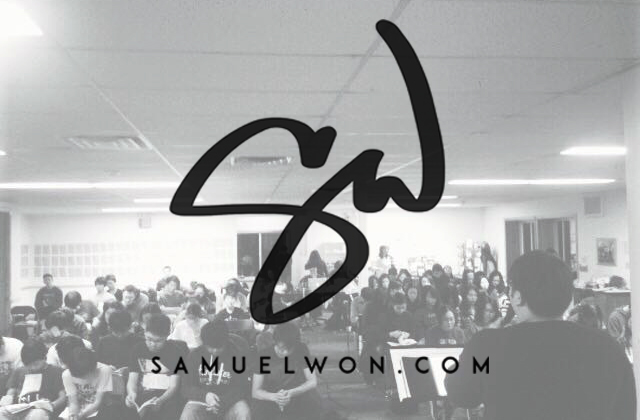 ---
---